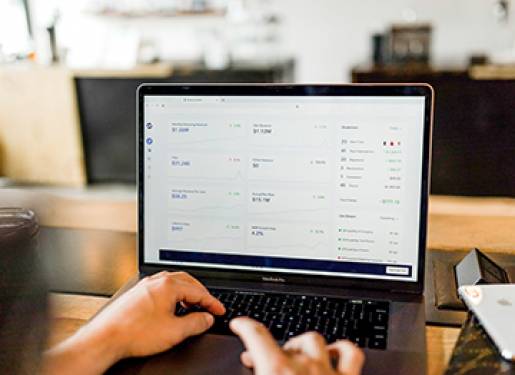 Working outside the box often yields better than expected results. Found out how we might be able to add value.
Having a team comprised of energetic professionals including former retail shop managers; general managers of department stores; shopping centre managers; property managers; leasing executives; project managers and marketing managers, enables us to make suggestions which are out-of-the-box.
​
Designed to give your business as much advantage as possible within the immediate location where your shop is located.
​
We are also able to take your suggestions and provide feedback and advice on the viability of and suitability of such suggestions.
​
If we believe that your suggestions is viable and suitable, we can then shift to negotiations in order to secure your special terms.
​
When it comes to commercial leasing, we've seen just about everything so in some cases, something that you thought might be quite far-out, may actually be quite viable.